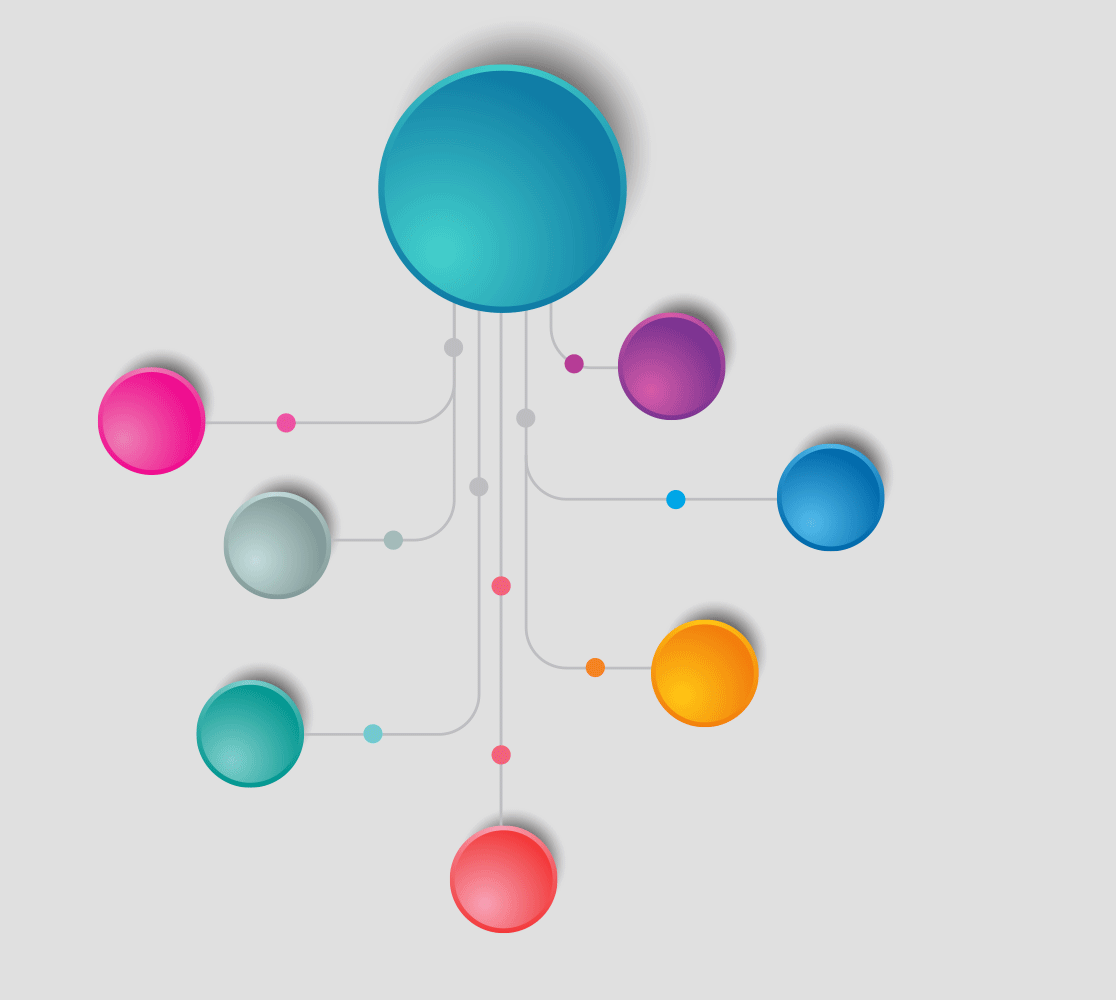 Web Development
We provide highly effective Web Application Development Services that are tailored to meet your needs. It includes developing online accounting software, inventory systems, e-commerce solutions, Warehouse Management etc. We can help you to build a fully functional web store to sell your products online. Through the software we create you get the complete control over your online products displays. We provide complete CMS portal to manage everything by yourself with very basic computer knowledge. By this you do not need a web designer to make your product range up-to-date on the net.
Software Development
Skydot Infotech provides software development services to improve the quality and on time performance of software development teams. Our experience has given us the background to be able to help a wide range of teams get more productive and deliver better software.From a management standpoint typical goals in a software development engagement are improving quality of the software an organization is producing (lower defects) and shortening the time to market (faster development).